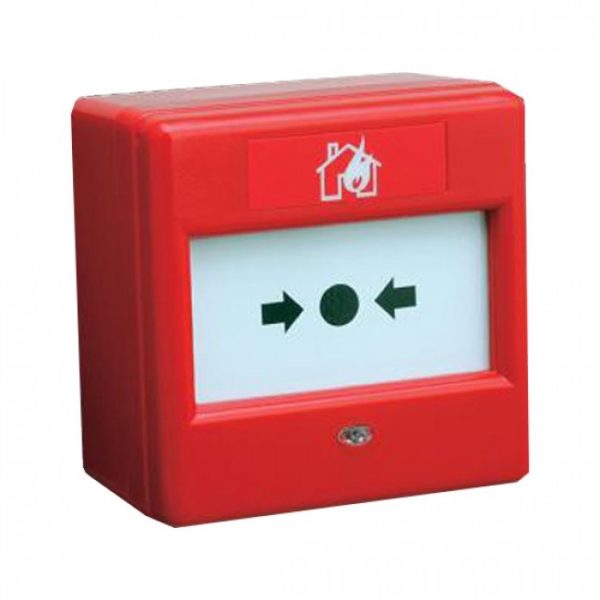 Call Points & Accessories
The CXL Universal Call Point combines a number of features into one package, simplifying selection and reducing stock variants. The CXL comes as standard with a plastic and glass element, and its integral LED indicators provides increased flexibility for diverse applications.
The datasheet for this product can be downloaded here.
If you would like to make an order or an enquiry, please get in touch
Description
Below is a list of the part numbers and descriptions of this product range:
XL/G/P/R/BB/470 680 – Universal Call Point
XL/G/P/R/BB/470 680 WP – WP Universal Call Point
MFBGKEY3 – Call Point Keys (Pack of 10)
CXPC – Protective Hinged Cover
CXP/Kit 10 – Resettable Element Kit (Pack of 10)
FX5G – Spare Break Glasses (Pack of 5)
MBG118 – Spare Break Glasses (Pack of 5)