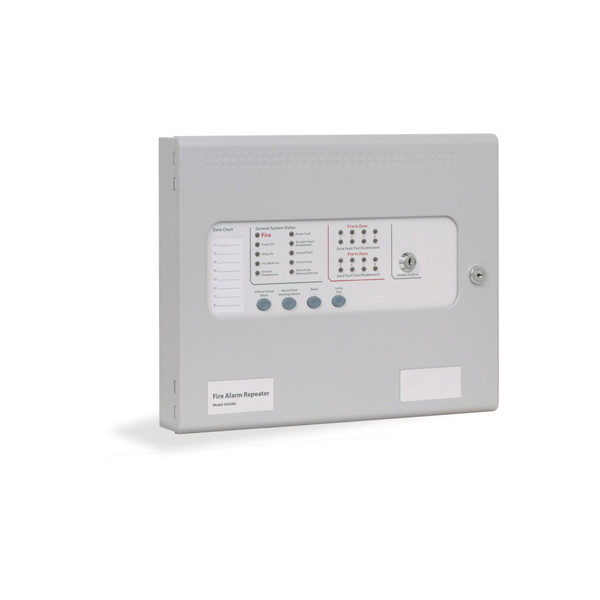 Sigma CP-R Repeater Panels
The Sigma CP-R Repeater is compatible with all Sigma CP control panels which have operating software version V2.0 or above. Repeaters are available with 2, 4 or 8 zones and in mains powered (K versions) or 24V powered (E versions).
The datasheet for this product can be downloaded here.
If you would like to make an order or an enquiry, please get in touch
Description
Below is a list of the part numbers and descriptions of this product range:
K01020 M2 – Sigma CP-R 2 Zone Repeater Panel 230V Surface Mount
K01040 M2 – Sigma CP-R 4 Zone Repeater Panel 230V Surface Mount
K01080 M2 – Sigma CP-R 8 Zone Repeater Panel 230V Surface Mount
E01020 L2 – Sigma CP-R 2 Zone Repeater Panel 24V Surface Mount
E01040 L2 – Sigma CP-R 4 Zone Repeater Panel 24V Surface Mount
E01080 L2 – Sigma CP-R 8 Zone Repeater Panel 24V Surface Mount